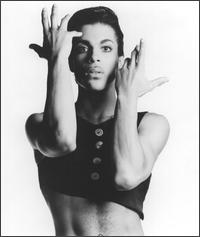 And why do these cats keep leaving out Lenora Fulani and Shirley Chisholm?
Nonideological swing voters flipped the '06 election
Michigan: Independent voters have doubts about Hillary
Massachusetts: Independents respond to campaign formulas?
Brad Warthen: independents must get off the sidelines
Pennsylvania: Independent voters should be allowed to vote in the primaries
Obama, Sharpton, class and race
No Black auto-votes for Obama
Hillary and the "women's vote"
More "Black Presidents"